President: Stephen V. Rapposelli, PT, OCS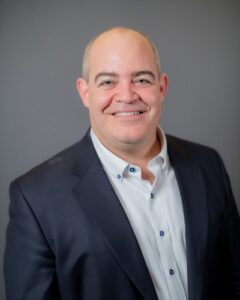 (Term:  2020-2021) Stephen V. Rapposelli, PT, OCS, received his physical therapy training at Arcadia University, outside of Philadelphia.  He opened Performance Physical Therapy in 1992.   Besides physical therapy services, his practice offers fitness, personal training, massage therapy, and industrial medicine. He is a board certified specialist in Orthopedic Physical Therapy and is President of SportPump,LLC.  His practice was voted best in the State of Delaware by readers of News Journal, Delaware Today magazine as well as best place to work in Delaware for a small business.
---
Vice President: David A. Wilderman, PT, DPT, MS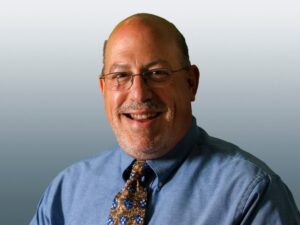 (Term:  2020-2021) David has been a member of the APTA since 1984.  He received his undergraduate degree from the University of Delaware in 1984, MSPT from Beaver College (now Arcadia University) in 1986, and DPT from Boston University in 2006.  He spent 15 years in Baltimore, MD, then another 12 years in Shrewsbury, PA where he had a private practice from 2000 to 2011.  After relocating back to his home state of DE in 2012, he became a Multi-Site Manager for Physiotherapy Associates, overseeing two clinics in Newark and one in Bear, before re-launching his private practice in Delaware in 2015.  David has been active in the MD, PA, and DE PT Associations, and currently serves on the Events Committee for the DPTA.
---
Treasurer: Todd Cumming, PT, DPT, OCS, CMPT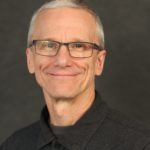 (Term: 2020-2021) Todd earned his MPT from Hahnemann University in Philadelphia and his DPT from the University of Montana in Missoula. He is a board certified specialist in orthopedic physical therapy (ABPTS) and a certified manual physical therapist (NAIOMT). Todd works in an outpatient setting for Bayhealth in Dover as an advanced physical therapist and is the clinical coordinator of center education. He has practiced physical therapy in Switzerland and volunteered his services in Nepal and Haiti.
---
Secretary: John Bradley, PT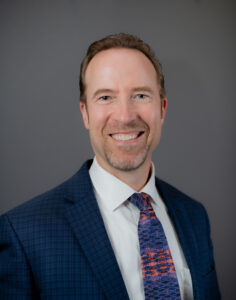 (Term: 2021) John Bradley, PT is a Delaware native, growing up in New Castle.
He attended Salesianum High School in Wilmington and Boston University where he received his physical therapy degree in 1987.
He is currently co-owner of Performance Physical Therapy.  He has been a regular medical/health columnist for the News Journal and has a special interest in ergonomics.  He is active nationally in the Private Practice Section of the American Physical Therapy Association and serves as PT-PAC Ambassador for the State of Delaware and is a Congressional Key Contact for PT-PAC for the State of Pennsylvania where he lives.
---
Chief Delegate: Lynne Sturgill, PT, DPT, OCS

(Term: 2020-2021) Lynne is a native Delawarean and received her degree in Physical Therapy from the University of Delaware and her transitional Doctorate in Physical Therapy from Widener University.  She is an APTA Board Certified Clinical Specialist in Orthopedics (OCS).  She has been a career-long member of the APTA and has served the DPTA in many roles: Membership Chair, Secretary, Nominating Committee and Alternate Delegate.  Lynne is a PTA faculty member at the Pennsylvania Institute of Technology and volunteers at the Chester Community Physical Therapy Clinic. In addition, she is a lector at St Mary Magdalen Church and a volunteer with Faithful Friends Animal Society.
---