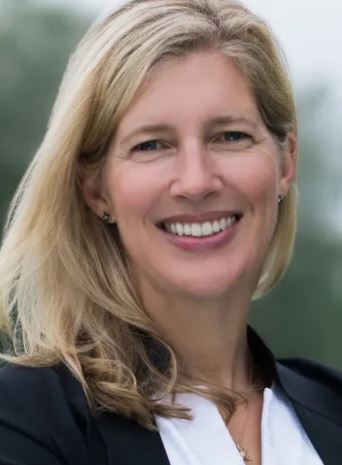 Agenda:
7:00 pm – APTA Delaware Chapter Update, Stacie Larkin, PT, DPT, MEd President
7:30 pm – Presentation: "Chronic Pain Treatment: Upgrading your Toolbox"
Presenter: Dr. Meredith Hershey Perny, PT, DPT, Board-Certified Clinical Specialist in Orthopedic Physical Therapy (OCS), Therapeutic Pain Specialist
Summary:
The chronic pain patient presents therapists with a unique set of clinical challenges. Dr. Perny takes her recent learnings from the Therapeutic Pain Specialist Program through EIM and puts them into a succinct program to help you understand the neurophysiology behind pain and apply practical and impactful treatment solutions.
Objectives:
Participants will have a comprehensive understanding of the pain neuromatrix and be able to educate their patients on this concept
Participants will be able to accurately identify what pain category(ies) is(are) impacting a patient's pain experience and assign appropriate treatment based off of that knowledge.
Participants will have a clear understanding of when to consider a multidisciplinary treatment approach and identify resources to pull into care.
Participants will be able to appropriately identify patients in need of medical referral.
Participants will leave with tools that help them empower their patients to gain control over their pain experience.
Biography:
Meredith Hershey Perny, PT, DPT has been a physical therapist for 13 years and Board- Certified Clinical Specialist in Orthopedic Physical Therapist (OCS) for 9 years. She recently completed her Therapeutic Pain Specialist Certification with Evidence in Motion. She also has her certificate in Restorative Yoga and implements these principles into treatment on a regular basis. Meredith is the owner of Balance Physical Therapy, LLC in Wilmington, DE and serves as the Ethics Chair for the DPTA. Prior to opening Balance Physical Therapy, she worked in outpatient orthopedics for Physiotherapy Associates in Newark, DE. Meredith is a mom of 3 energetic young boys and a passionate advocate for children's wellness.